Since the coronavirus pandemic hit our shores, working from home has become the new normal for many people. However, home isn't always the easiest place to get work done…
What you need is a quiet place for online meetings, a space that blocks out the sounds of screaming kids or other external distractions. A space you love to be in and where you can become your effective self again.
And this fantastic space is easy to create…
There are acoustic panels for a variety of home office sound issues and we explore 5 of the best to enhance your home office in no time.
1. Printed 12mm Cube Panels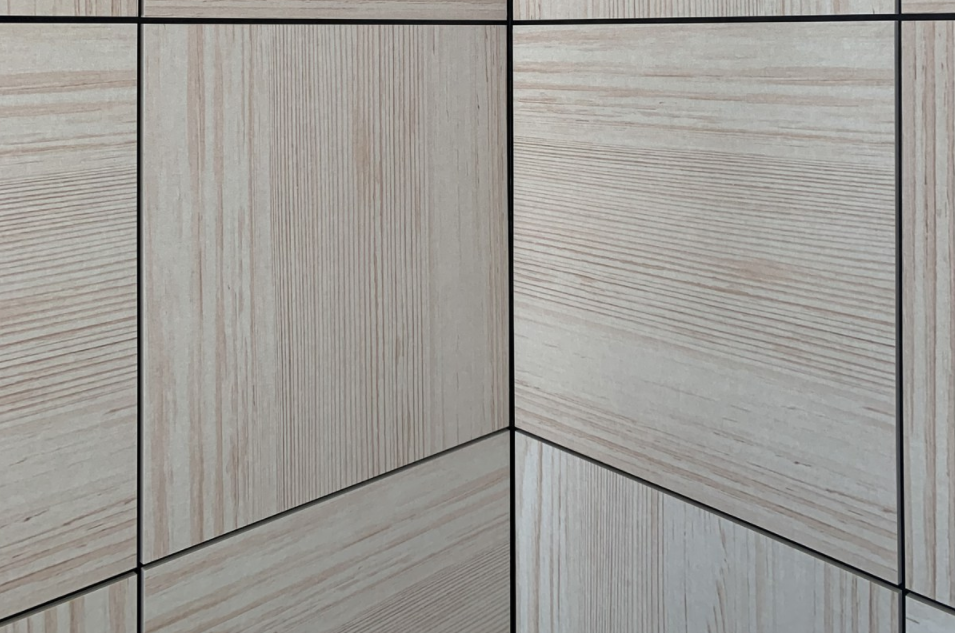 Cube is a decorative, highly versatile environmentally friendly acoustic panel perfect for the home office.
The limitless creative possibilities this lightweight, semi rigid panel offers will transform your office into a quiet, calming, inspirational space.
This genuine acoustic artwork absorbs 45% of sound and offers flexibility around aesthetics and can be customized to suit any environment. 
2. 3D Tiles

The 3D decorative and functional acoustic surfaces of our Quietspace 3D Tiles are perfect for the home office. 
A range of distinctive 3-dimensional profiles and colours gives you great options with this product with sound absorption properties of around 75%.
3. Quiet Space Panels

Ideal for the home office, these panels are light-weight, semi-rigid, impact-resistant and highly durable. 
Available in 25mm or 50mm options and over 40 colour choices for fronting fabric, Quietspace Panels are the biggest acoustic absorbers in the panel range absorbing between 85% and 100% over the sound spectrum.
4. Composition Peel n Stick Tiles

This is our easy DIY install material with a velour finish. Available in a variety of vibrant colours that allow you to create a stylish home office.
The Composition Peel 'n' Stick Tiles are self-adhesive and are a simple modular solution. Tiles are 600mm x 600m and each pack comes with 12 tiles. Tiles absorb an impressive 40% of sound.
5. Cube Peel n Stick Tiles
Another easy DIY install material with a flat pile finish, available in a variety of colours, shapes, and sizes. Cube tiles absorb 45% of sound and are a go to for easy, funky home office designs.
Summary
It's difficult to concentrate and be productive in a home office when you have no control over external noise. But these 5 acoustic panels are a must-have to absorb unwanted sound and help create an inspirational home office. A workspace you'll want to escape to.
Learn more:
Check out our website or get in touch if you need some assistance with specification or colour consultancy. Contact our friendly team.