Acoustic Panels
How To Deck Out Your Home Gym Like A Pro – Using Acoustic Panels
24 February 2021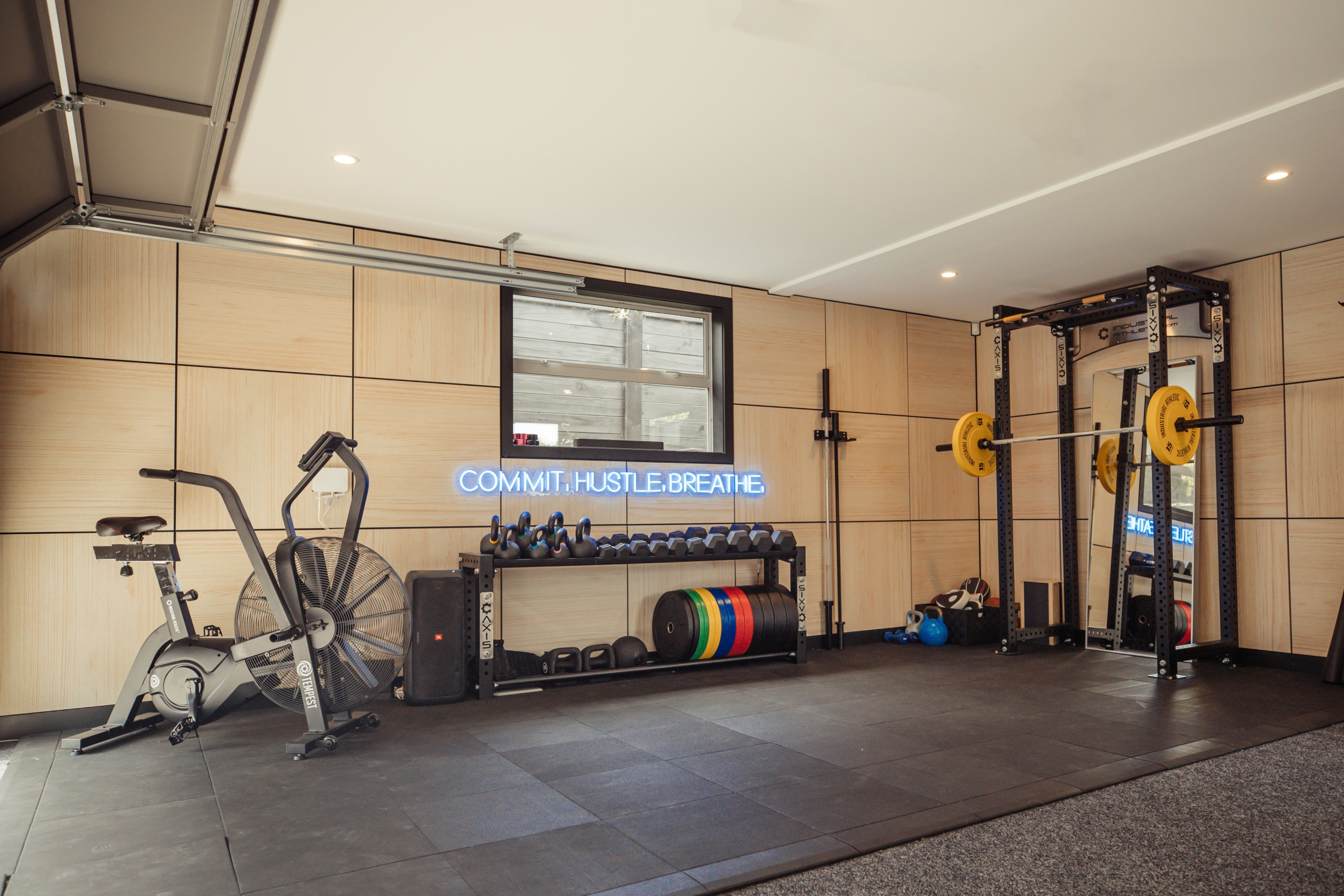 For anyone wanting to maintain or increase their fitness level, a home gym is an exciting idea.
If you don't have a dedicated room for a home gym, it can seem pretty unattainable and complicated to achieve.
However, if you have a space in your garage that you aren't using, it could serve as the perfect fitness haven!
You may think that transforming an echoey garage into a pleasant and motivating space to be in is going to be difficult and expensive…
This DIY project by Logan Dodds will prove you wrong.

From Garage To Home Gym
Logan's project transformed his regular garage into a very impressive looking home gym.
Evidently, the outcome of the room seemed to be of a high-quality professional standard… it's hard to believe he did it all on his own!
To deck out the room, Logan sourced his gym equipment from Industrial Athletic, added a funky neon sign from Radikal Neon and lined the walls with acoustic panels from Nomadtika. 
Acoustic Paneling
The issue with garages as a workout space is their infamously poor acoustics.
Echoey rooms aren't pleasant at the best of times, but they can be especially testing when you are trying to focus on exercising.
In his project, Logan solved this problem with Autex's Printed Cube Panels.
These panels are super simple to install yourself and bring a decorative element into your space. You can choose the print to suit your own style to truly elevate the look and feel of your room.

Feel Inspired?
If you have a project that needs a decorative element, Autex's printed panels are the customisable solution for a flawless finish. With the added bonus of drastically improving the space's atmosphere, you won't be disappointed with this genuine acoustic artwork.
You can even personalise them with your own photographs! Check out this stunning Printed Cube Panel: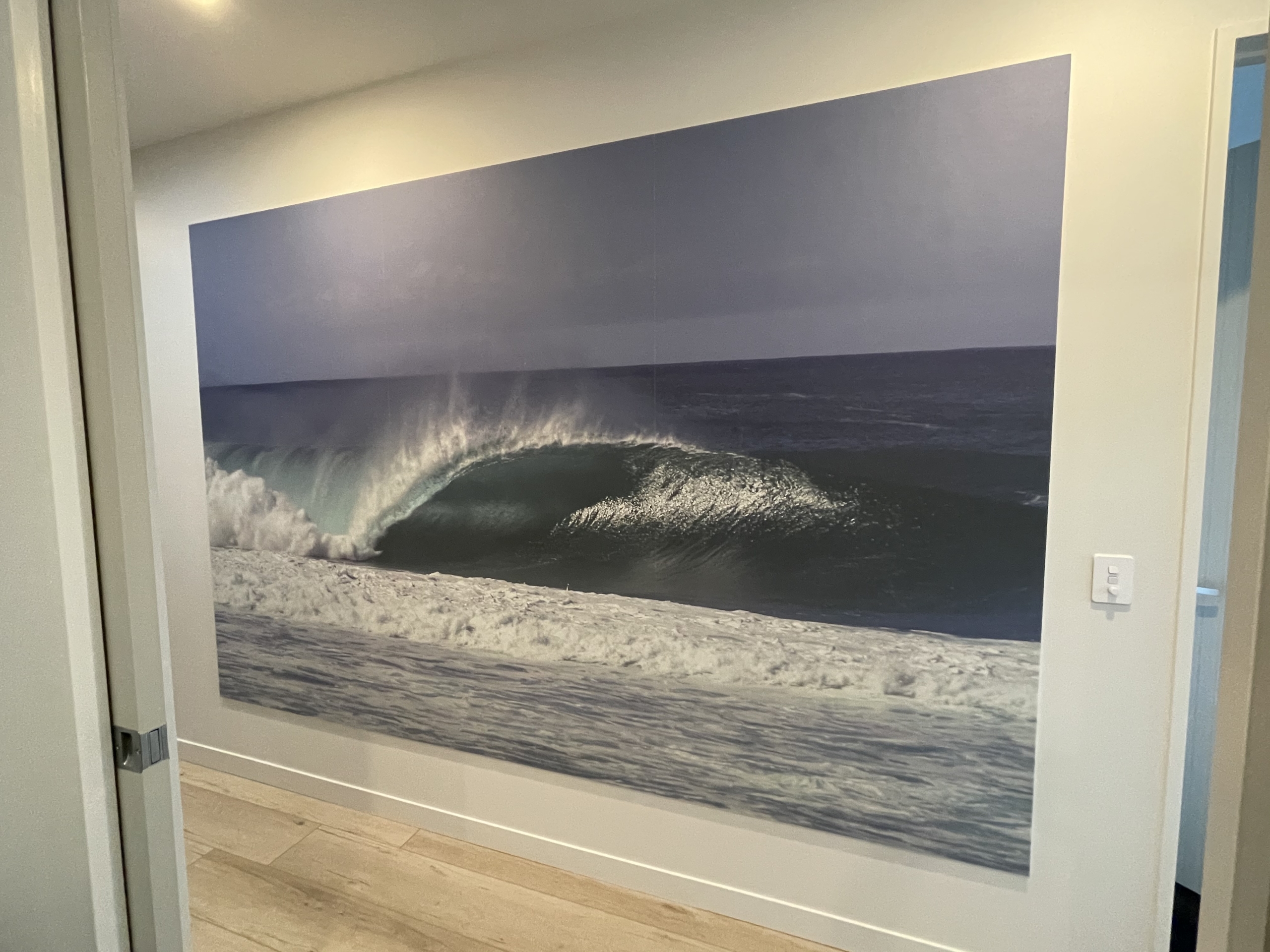 With these panels, your imagination is the only limitation!
At Nomadtika, we have a wide range of acoustic and decorative solutions to suit any project. If you are embarking on your own DIY project, Contact Us for more information about our products and services.