Acoustic Panels
Solutions That Will Silence Even The Loudest Office
14 December 2020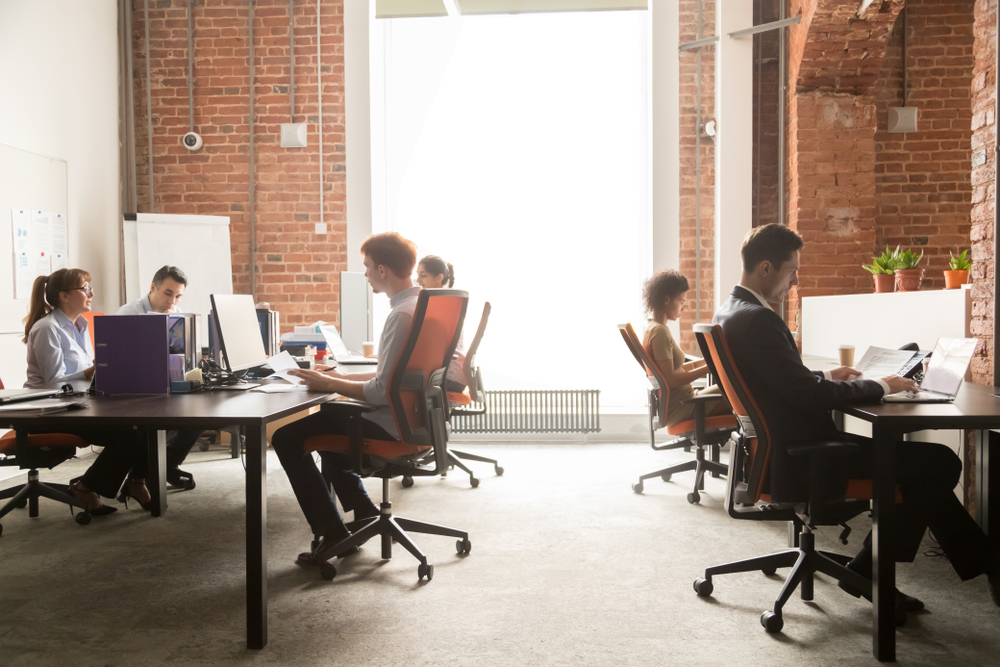 A noisy office doesn't benefit anyone.
Research has shown that excessive noise in the workplace decreases productivity and increases physical and mental health risks by disrupting focus and elevating stress levels. 
If your office is suffering from a noise problem, you may have an issue with your acoustics. However, you don't have to start renovating your entire office just yet!
Here are our simplest acoustic solutions to silence your space…
Wall Tiles



On your walls, Quietspace 3D Tiles and Autex Quietspace Panel are great options that can be both decorative and functional. Both are lightweight, highly durable and easy to install and are market leaders when it comes to minimising noise. Acoustic tiling is the easy way to absorb sound and control reverberation in your office, while also adding some vibrancy to your space. 
Alternatively, Composition Peel 'n' Stick Tiles offer self-adhesive tiling in a range of colours to transform your wall into an acoustic notice board with their tackable and hoop-and-loop surface.
For The Ceiling


For sound absorption from above, look no further than Quietspace's range of ceiling options.  Both high-functioning and aesthetically pleasing, you can choose from:
With these products, you're able to customise your office ceiling while enjoying the peace and quiet. 
Partitions and Dividers

Open office plans might look great, but they don't offer the best in the way of acoustics. 
Dividers and partitions are the best way to go about separating your space for some quiet and privacy. Consider Workstation, a sound absorbing partition available in a range of sophisticated colours, or look to Cove to divide your desks for a simple and stylish solution! 
Get The Specialists In
If you're stuck for ideas, don't hesitate to ask the experts. 
At Nomadtika, we offer Acoustic Appraisals, Product Recommendations and Expert Installation for all your acoustic needs. Contact Us today!