Acoustic Art
The Ultimate Guide to Creating Acoustic Art
23 November 2021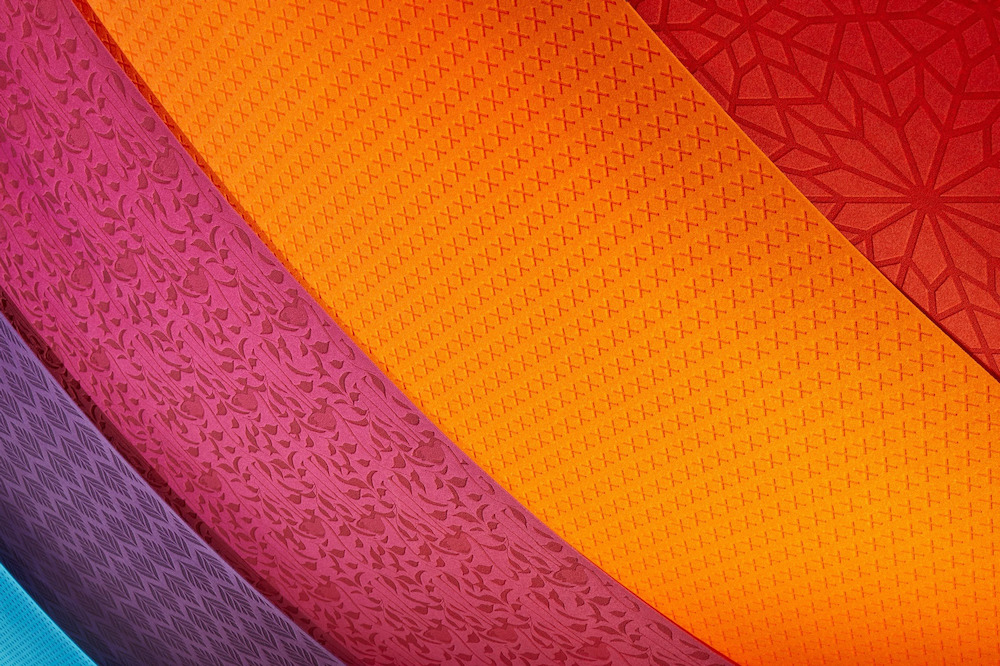 First and foremost, any acoustic solution should be practical and purpose driven. Ultimately, we are wanting to improve the aural experience for those who enter and enjoy the space whether it's a classroom, auditorium, office or restaurant. 
Finding a solution for your acoustic needs doesn't have to mean compromising on the creative expression of your space. Today, there are several options available to those who are wanting to create a more inviting environment while also maintaining the visual design and vision.
Print
Advancements in technology and innovation mean that creative possibilities are truly limitless in the acoustic space. 
Print is the perfect medium for those who are wanting to showcase their creative flair and expression with virtually no limits. 
Allowing you to print solid colour, intricate patterns and designs, textures such as marble and large graphics, Print truly is an opportunity to bring your space to life and turn your acoustic solution into a striking art piece.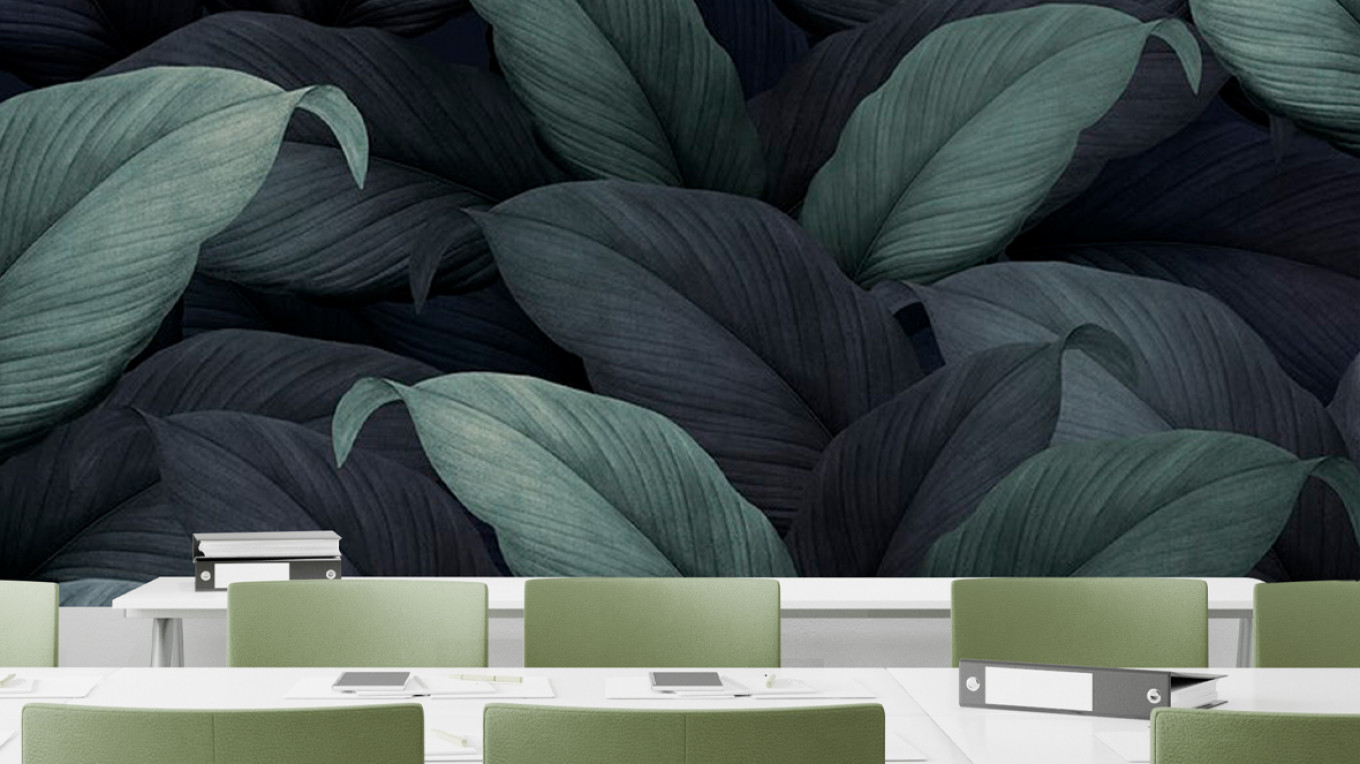 Image source Autex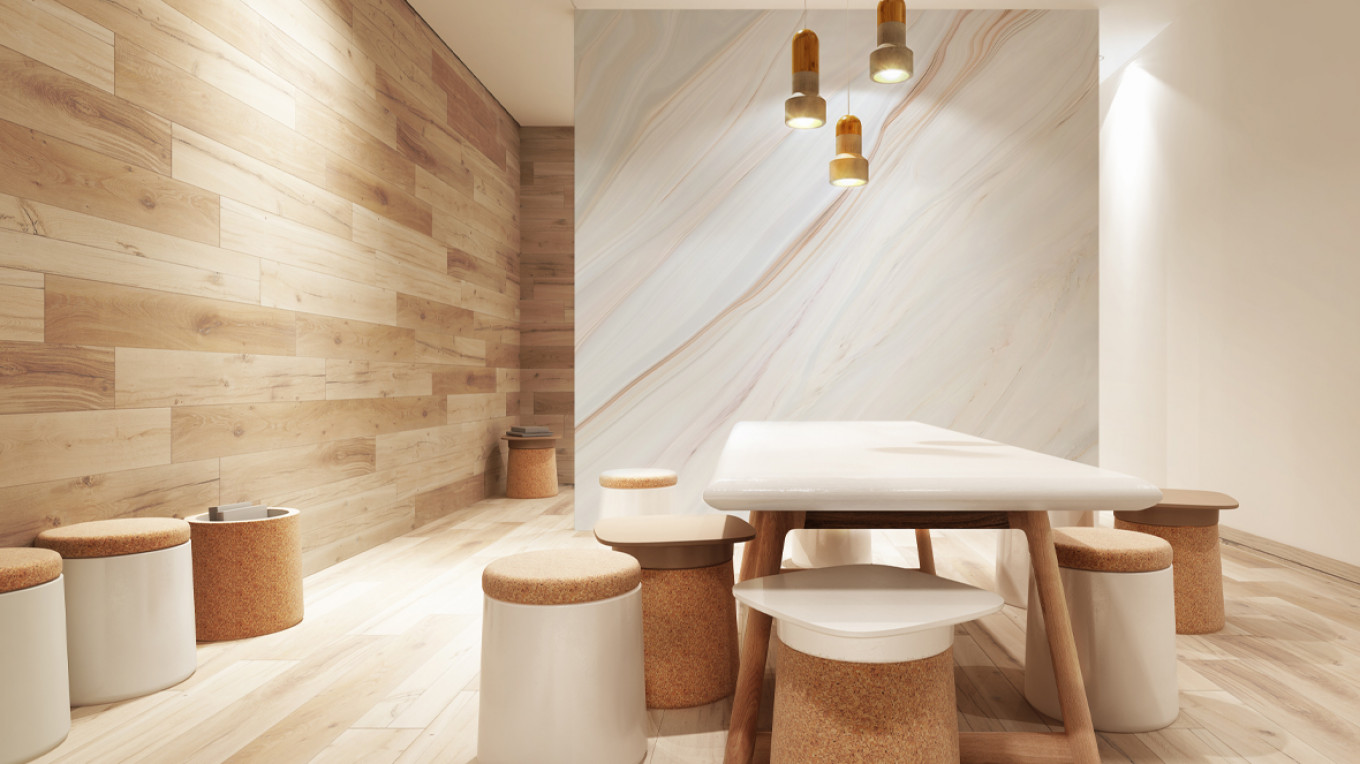 Image source Autex
Groove
The final customisation technique we will be discussing today is Groove. This tool, while subtle, tactfully bends and distorts the room's light while adding personality, texture and depth to your space. 
Currently, there are six suggested patterns which can be added to the panels; however, if you're creative at heart, you could always create your own original design. 
This decorative option is available in 23 colours and unlimited combinations.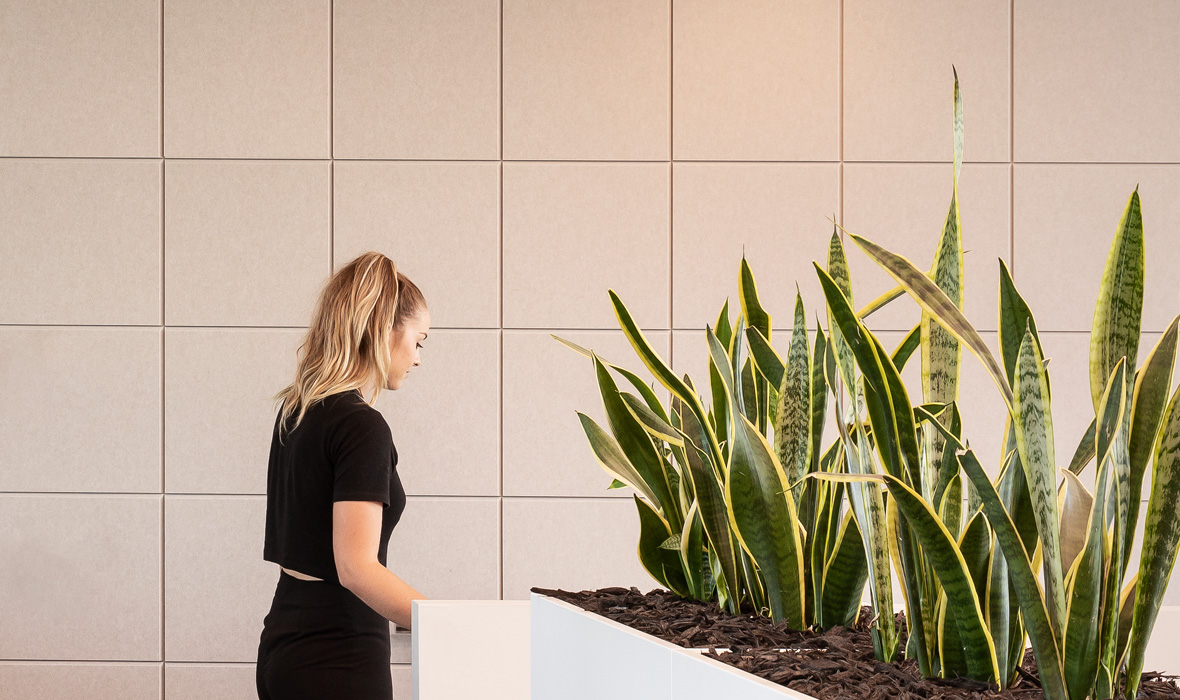 Image source Autex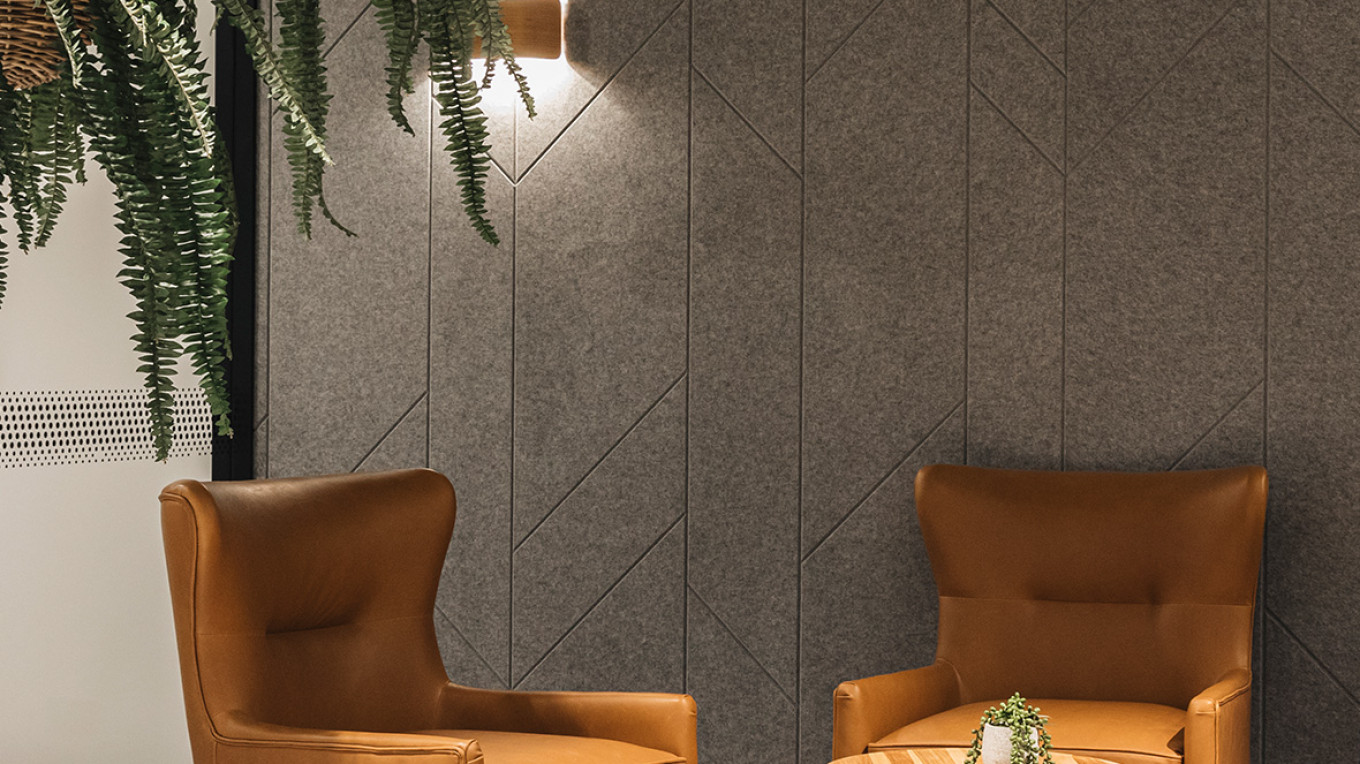 Image source Autex
Etch
Etch allows us to imprint custom patterns and designs onto the fabric of your acoustic panel, meaning you can show off your personality and brand from a palette of over 30 colours and endless customization options. This technology can also be used for furnishing fabric and wall coverings.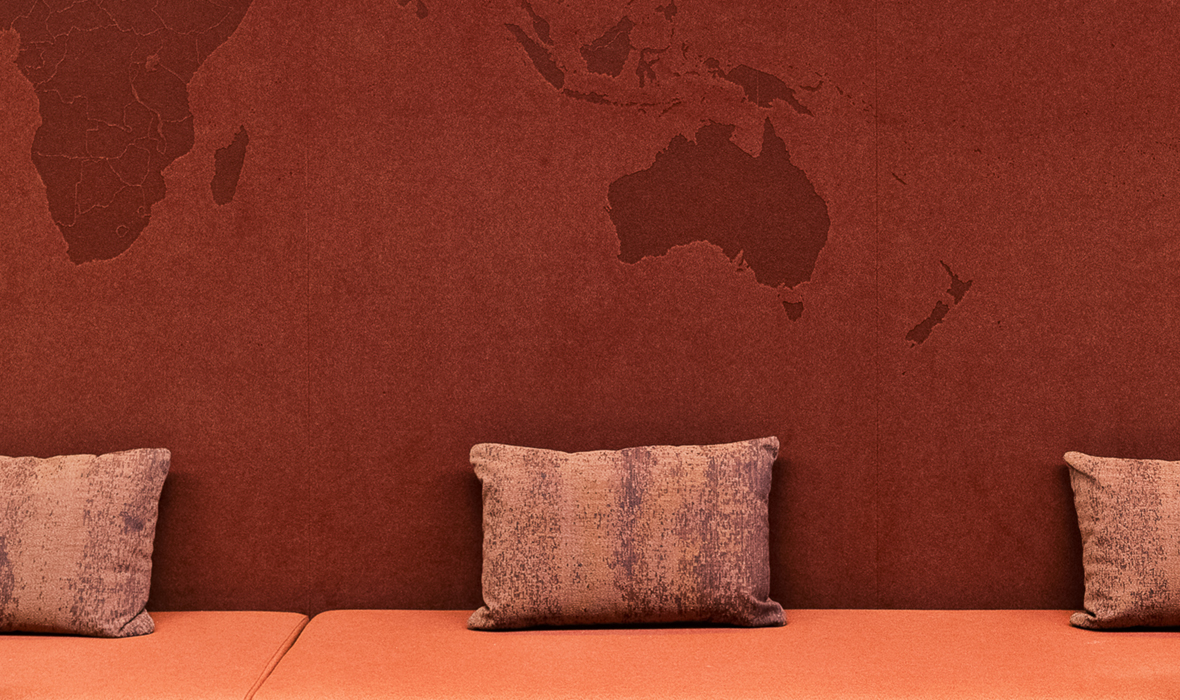 Image source Autex
Looking for acoustic solutions for your space?
Whether it's a home, office or restaurant, installing acoustic wall materials is going to drastically improve the functionality of the space and improve the ambience.
If you need acoustic services, products or installation, the team at Nomadtika have you covered. Contact us for a tailored acoustic solution to suit your space today!