Acoustics
How to Identify Acoustical Problem Areas in Your Space
05 November 2020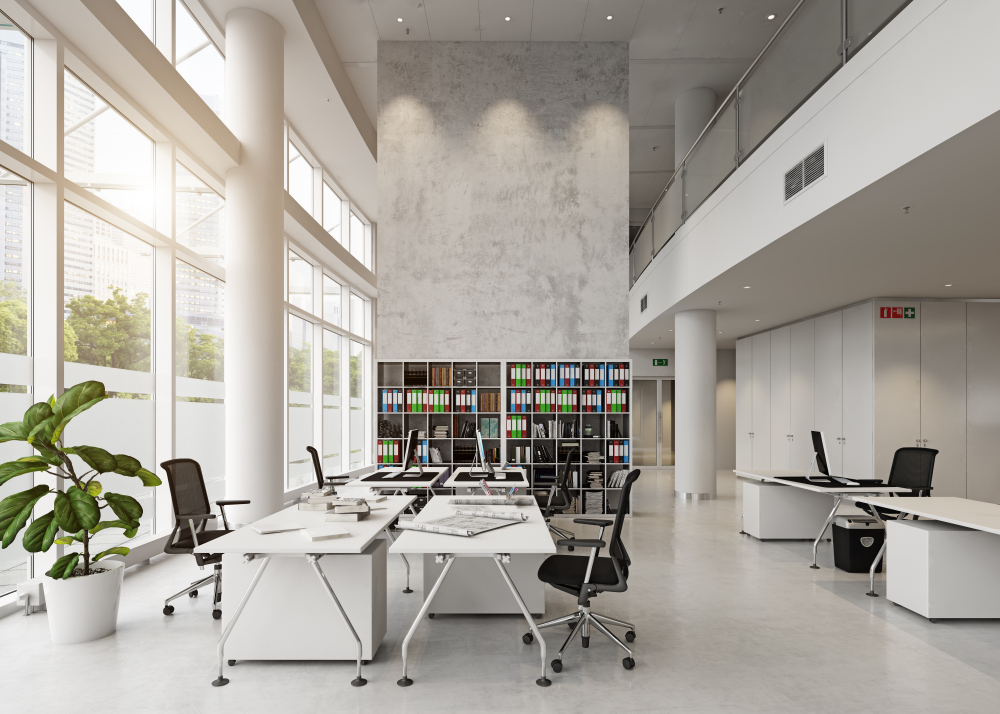 Whether you use your space for office work, hospitality or recording, acoustics can have a bigger impact on you and your work than you might think.
If you think you may have acoustic issues, check out our blog on How to Fix Acoustic Problems In The Office. However, it is also important to identify where things are going wrong in your space, acoustic-wise.
Here is what you can do to pinpoint your acoustic problem…
Listen to The Complaints
Ease of communication is important in any space and has a significant effect on concentration, employee performance and general enjoyment. 
If the people in your spaces complain about hearing things from outside, picking up on conversations from other colleagues or having a lack of privacy from people hearing them, you probably have an acoustic problem. 
Where Is The Noise Coming From?

Acoustical problems usually stem either from how sound travels into or within your space. You may have a building acoustic issue if you receive complaints regarding sound coming from:
Outside to inside

Through floors

Between adjacent rooms

Within a space
If the problem is in regards to how noise and sound travels within a room, this indicates a room acoustic problem. This can cause issues such as:
Disturbances from colleagues' at the other end of the room

People overhearing your conversations

Echoing within the space

Difficulty hearing each other, even in close proximity
If any of these problems sound familiar, you'll want to remedy them as soon as possible and to the highest standard… which is why you'll want to use Nomadtika's Expert Installation service to install the required acoustic wall and ceiling products.
Get an Acoustic Appraisal
A professional Acoustic Appraisal can be highly valuable in identifying acoustic issues. At Nomadtika, we will accurately determine the current Reverberation Time (RT) of your space and recommend improvement methods. Using sophisticated technology, we can locate acoustic issues and detail the optimum RT for your space, usage and industry. 
For an acoustic proposal that is tailor-made to suit your space, acoustic requirements and budget, get in touch with the team today!